Summer 2018
Classes Start July 2
Travel in Vietnam July 9-30
Earn up to 14 units this summer while touring Vietnam with fellow students from De Anza. You will also attend joint classes with students from Hoa Sen University in Saigon/Ho Chi Minh City. See below for information on how to apply.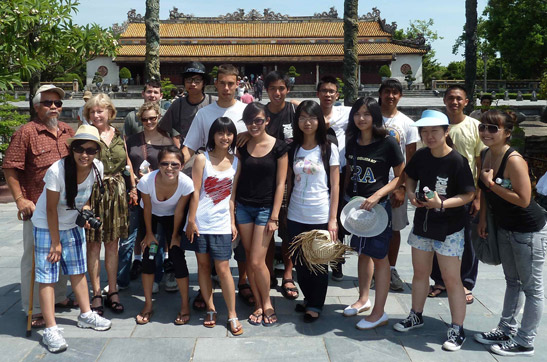 July 2, 3 and 5: Classes meet at De Anza
July 8: Depart for Hanoi through Taipei
July 9-30: Tour and study in Hanoi, Ha Long Bay, Huế, Hội An, Saigon/Ho Chi Minh City, Vũng Tàu, Tây Ninh, Mỹ Tho and Cần Thơ.
College Credit
Earn a minimum of eight units, and a maximum of 14 units, by enrolling in your choice of the courses listed below.
Students must take at least one of the following, which will focus on Vietnamese literature in translation:
EWRT 1A - English Composition and Reading - 5 units.
EWRT 1B - Reading, Writing and Research - 5 units.
EWRT 1C - Literature and Composition - 5 units.
EWRT 2 - Critical Reading, Writing and Thinking - 5 units.
ELIT 10 - Introduction to Fiction- 4 units
Students also must take at least one of the following:
HUMA 10 - Human Sexuality - 4 units.
HUMA 50 - Understanding and Managing Stress - 4 units.
CLP 70 - Self-Assessment (Career Life Planning) - 4 units.
All units are transferable to four-year colleges or universities. De Anza courses numbered 1-99 transfer to CSU, while courses numbered 1-49 transfer to UC.
Classes may be audited or taken pass/no pass if desired. EWRT classes should not be taken pass/no pass if needed for degree or transfer.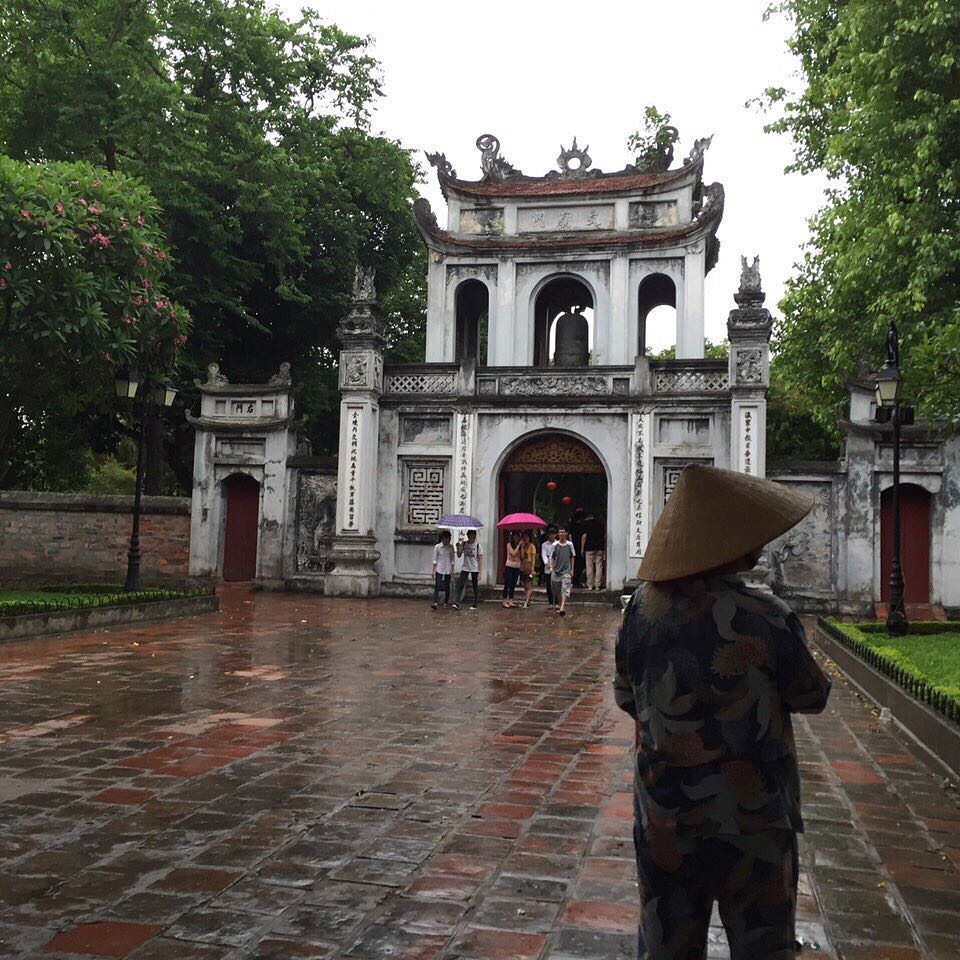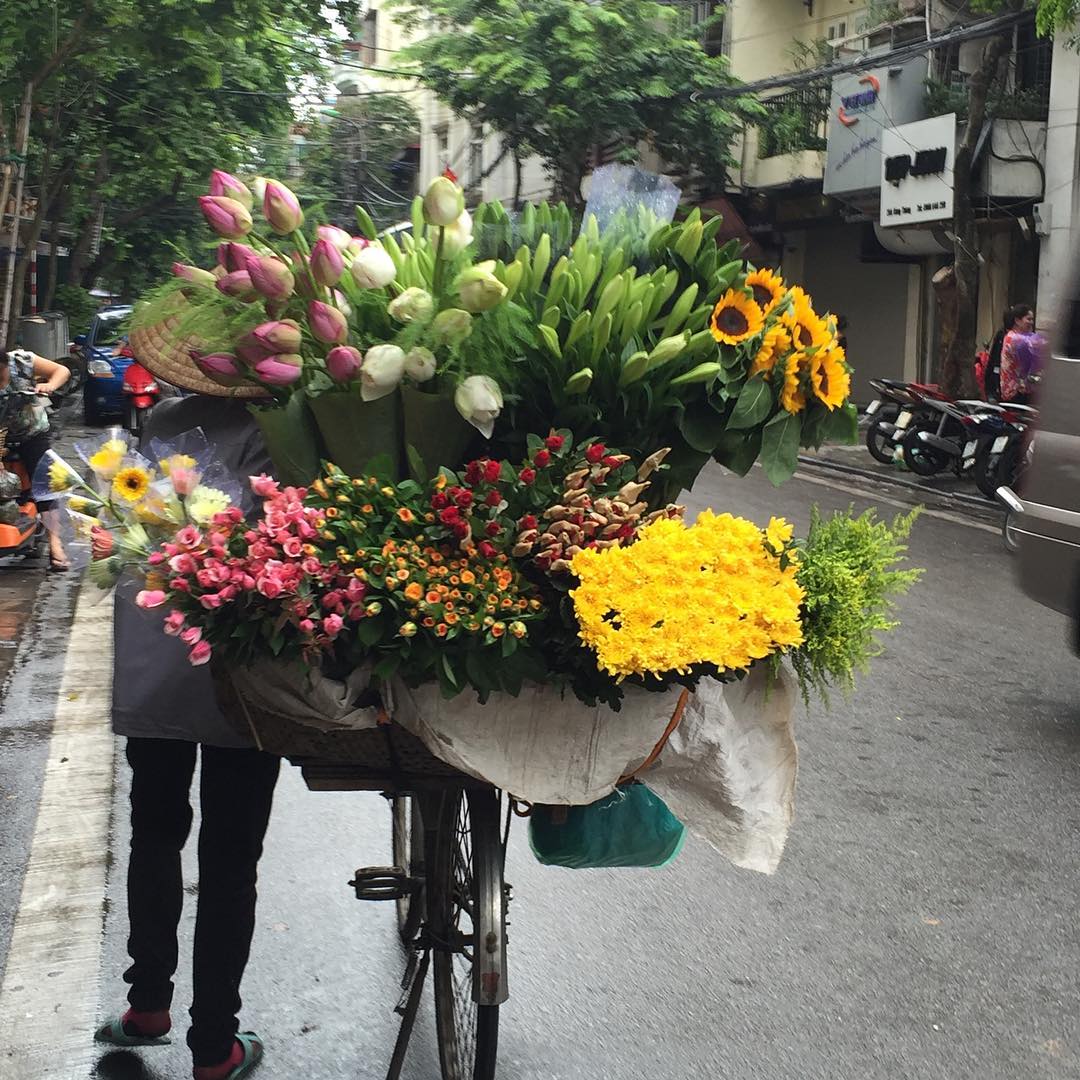 Instructors
K.D. Le was born and raised in the south of Vietnam before she came to the United States in 1982. She attended De Anza as a student and has a bachelor's degree in social sciences and a master's in counseling from San Jose State University. She has been teaching and counseling at De Anza for 23 years, while also serving as adviser to the Vietnamese Student Association.
John Swensson is an emeritus faculty member and administrator who has taught English, speech and business classes at De Anza. He is director of Global Education Partnerships for the college and has led several overseas study trips to Europe and Southeast Asia. A former Army officer, he also has worked as a Hollywood film producer.
Information Meeting
Learn more about the program and meet with instructors John Swensson and K.D. Le.
Date: Wednesday, Nov. 15, 2017
Time: 12-1:30 p.m.
Location: Santa Cruz Room, Campus Center, De Anza College
Program Cost
Cost is approximately $3,800 for
Airfare to Vietnam
Lodging and meals
Transportation within Vietnam
Participants are responsible for additional expenses, including
Tuition and fees to enroll at De Anza
International health insurance
Beverages in Vietnam
Financial aid may be available. Financial aid officer Nina Van is available by appointment to answer questions. Contact her at vannina@deanza.edu
Prerequisites
Enrollment as a student of De Anza College
A curious mind and friendly, open attitude
How to Apply
The deadline to apply and submit a $500 deposit is March 18, 2018. Checks should be payable to Foothill-De Anza Community College District. Deposit is refundable until May 1, 2018.
For more information and an application form, contact