Welcome to EOPS!
Extended Opportunity Programs and Services (EOPS) and Cooperative Agencies Resources for Education (CARE) is a state-funded program to help low-income and academically disadvantaged California residents to be successful in college.
EOPS/CARE provides eligible students with support services such as early registration, personal and academic counseling, transfer assistance and, in some cases, grants and book assistance. EOPS/CARE staff members are advocates for students and committed to helping them achieve their educational goals.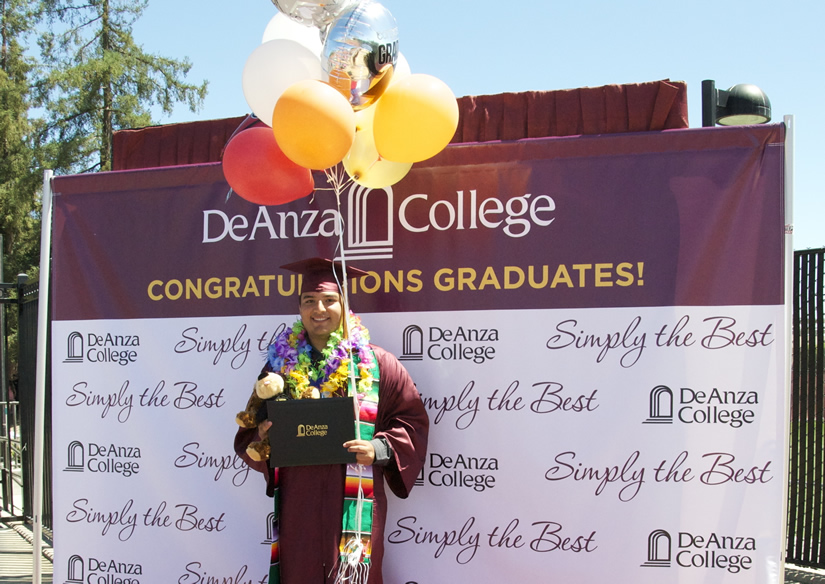 ---
How to Reach Us
While you won't be able to visit us in person during the 2021 summer session, you can still contact us by phone or email, and speak with counselors over the phone or Zoom video.
Contact the EOPS team by calling 408.864.8950 or email eops@fhda.edu
If you need internet access, you may qualify for two months of free internet service from Comcast through the Internet Essentials program. Visit internetessentials.com/covid19 to learn more